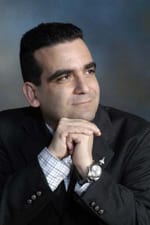 Nikos Chatzis is a 3-D Negotiation consultant, policy analyst and professional journalist, with more than 25 years of experience in reporting and analyzing regional and global geopolitical trends, for the current economic, trade and defense developments.
Nikos is active in the fields of business deal-making and diplomatic-political negotiations. His main professional challenge focuses on developing creative strategies and using tactical negotiation moves to create and claim mutual long-term negotiation value for business and / or diplomatic purposes.
His research interests include:
-The production of creative policy solutions for long-standing regional and global problems based on strategic thinking and the formulation of practical innovative solutions.
-The strategies and tactics with emphasis on negotiating complex business deals.
-The principles, tactics and practices of global deal-making.
-The identification of current challenges in the Balkan, European, regional and global business environments and the power tools of deal management.
-The effective handling of challenging management issues, in private business and the public sector.
-The interrelation between environmental protection and production cost issues.
-The influence of foreign policy leadership issues in formulating strategies, and the use of tactics in diplomatic-political negotiations and their specific characteristics.
-The interaction between current geopolitical dynamics (regional energy issues and current security dilemmas).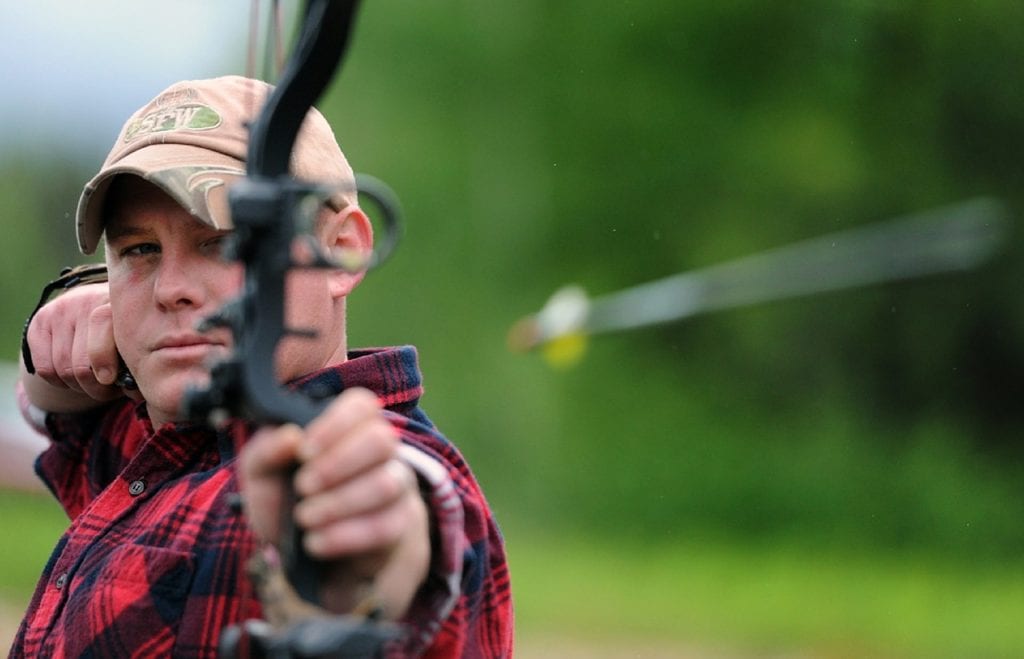 In 1995, Nikos received his BA from the University of Bridgeport (CT) with concentrations in Mass Communication Studies and International Journalism (analysis of international geopolitical developments).
Since 1996, he is cooperating with the oldest Aerospace and Defense Magazine in Greece (PTISI&DIASTIMA) presenting and analyzing regional and global geopolitical challenges.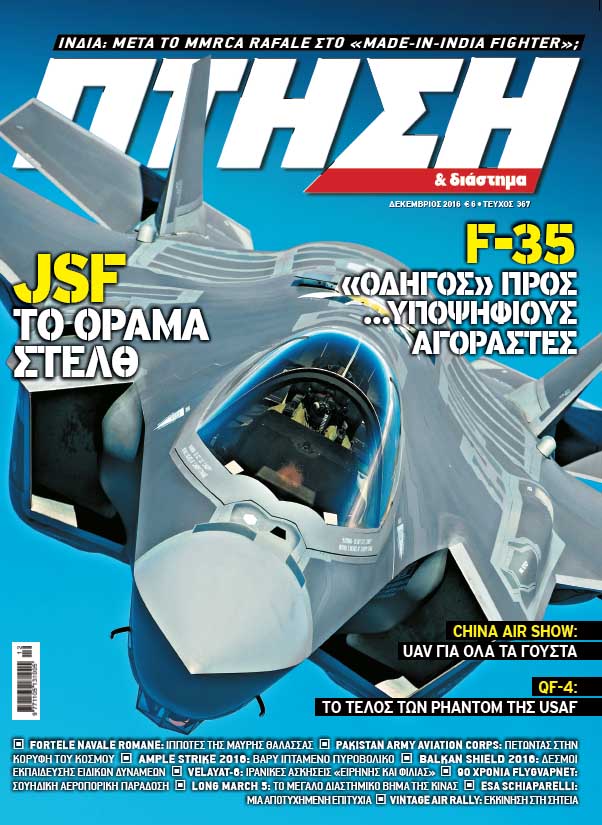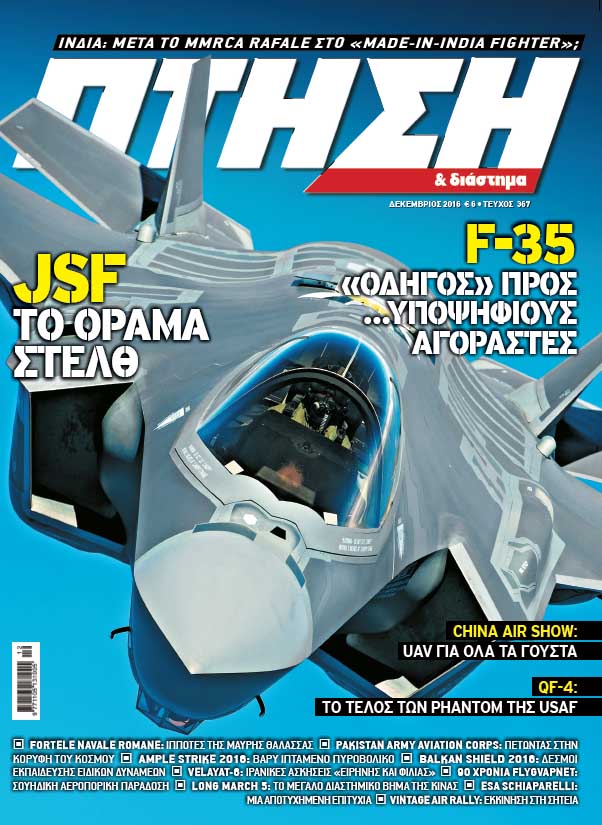 Since 1997, he is working for the Athens News Agency – Macedonian News Agency (AMNA) [The National News Agency of Greece].
Since 2000, Nikos has published five books analyzing the global geopolitical environment and the challenges of current international security. He has also published numerous articles and special reports in Greek newspapers and magazines, in the cities of Thessaloniki and Athens.
In 2006, he graduated from the Fletcher School of Law and Diplomacy at TUFTS University, with a total grant from the Alexandros S. Onassis Foundation.
His GMAP II specialization focuses on the dynamics of business and diplomatic negotiations, international affairs, and international security.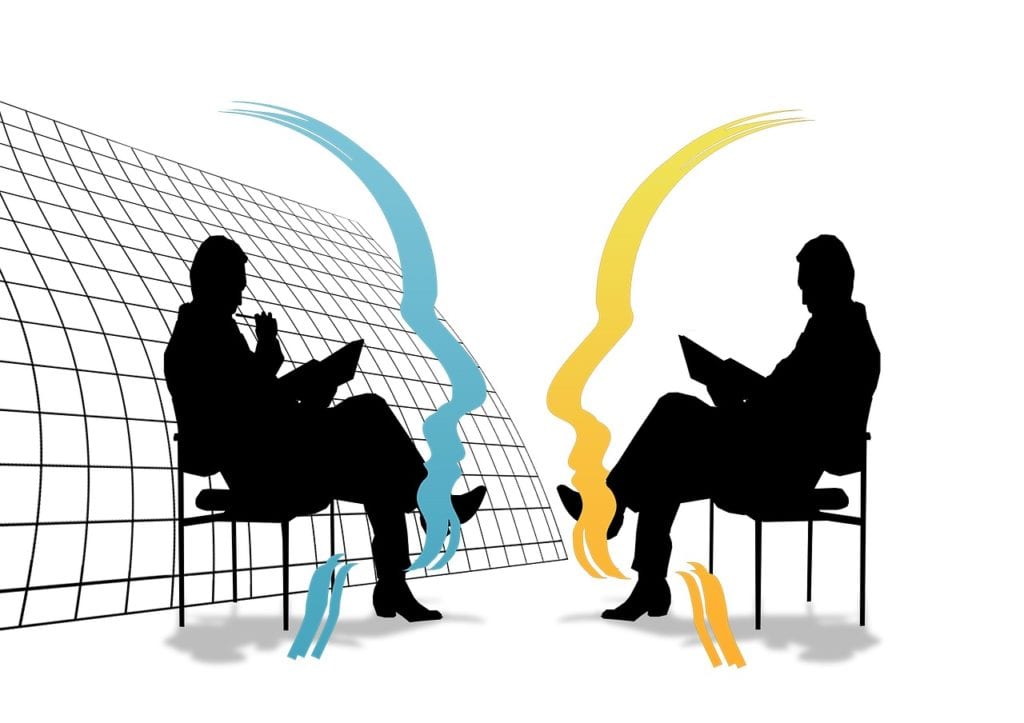 Since 2008, he has participated in specialized programs and workshops organized by the Program on Negotiation at Harvard Law School with emphasis on developing 3-D Negotiation strategies and practical approaches for mutual value creation.
One year later, he founded Goal Consulting which specializes in the theory and practice of 3-D Negotiation by offering innovative sollutions for politics, applied diplomacy and business.
Nikos participated in the Second Generation Global Negotiation Education Project organized by Hamline University School of Law. (2009-2010).